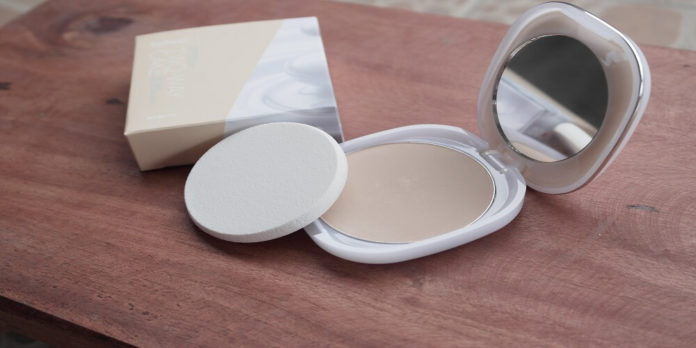 Today, a cushion foundation is one of the best things that you can add to your makeup kit. This Korean-based product has impressed a lot of ladies due to its effectiveness and the way they can apply it easily and quickly.
But did you know that your cushion foundation will be only as good as your cushion foundation sponge or applicator? To ensure that you are getting the most out of your cushion foundation, you have to regularly wash your sponges.
Aside from product buildup on the surface, sponges, powder puffs, and other means of applicators can collect dead skin cells, oil, and bacteria with prolonged use. Add moisture to the equation, and they will start to smell and feel bad. All of these situations have the potential to damage your skin and lead to breakouts and acne!
Your cushion foundation should cover skin blemishes. Your cushion foundation sponges should not be causing these blemishes!
To avoid all these skin disasters from happening, it is recommended to have two cushion foundation sponges so that you can interchange and clean each one weekly.
How to clean your cushion foundation sponge
There are a lot of ways to clean and disinfect your cushion foundation sponge. Here, we will discuss a simple method that you can do in just a few minutes.
What you'll need:
Bowl
Ziplock bag
Paper towel
Oil and regular cleanser
Steps:
Open the ziplock bag and place your cushion foundation sponge inside. Then, place a bit of oil cleanser on the used side of the sponge. You can actually do this directly on your sink, but this method will be less messy and easier for you to clean up.
From the outside of the ziplock bag, melt the cleanser onto the sponge and spread it around the used area.
Then, pour in a little warm water onto the ziplock bag. Close it again and lather the cleanser and water together on the sponge. When doing this, make sure to use gentle motions so that the sponge will not lose its shape.
Fill the bowl with water. Take the sponge out of the bag and rinse it in the bowl.
After rinsing, add a drop of your regular cleanser on the sponge (you can also use a facial wash), lather it all over, and then rinse again.
Use a paper towel to remove the excess water from your cushion foundation sponge by wrapping it around the sponge and pressing onto it gently. Leave your sponge to air dry, and it is good to go.
Last thoughts
Sponge cleaning is a significant step in your makeup routine. It does not only maintain the effectiveness of your products but also takes care of your skin! You can think of it as some form of self-care in the beauty department.
Now that you know how to clean your sponge, you can now enjoy the full benefits of owning a cushion foundation. Check out the top cushion foundations available here in the market!
Take note that aside from regular cleaning, you should be replacing your sponges every three to six months.